CONTACT ME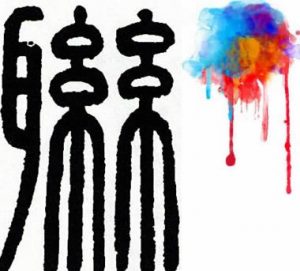 Before we speak or meet, I invite you to write an unedited, improvised message to tell me where you are in your life. What lights you up? What is your biggest fear right now? What would you like to change? What is the brave new world in which you want to live?
I know I might put you off by making this request, but I didn't promise that the process was easy. This is just the first step in a challenging and rewarding journey.
Please send your message via the contact box below, or alternatively via e-mail to info@duyu.co.uk, and I will get back to you shortly.